"Every mountain top is within reach if you just keep climbing."
— Richard James Molloy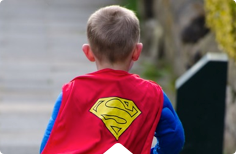 Youth Leadership & Outreach
The Youth Outreach Worker goes out into the community and engages youth and youth serving agencies.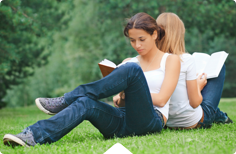 Youth Empowerment Group (YEG)
The Youth Empowerment Group (Y.E.G.) is the youth collective of the Africa Centre which works towards presenting a hub of diverse African and Afro-Caribbean communities in the City of Edmonton.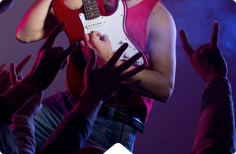 Early Learning & Family Support
We offer a variety of services to enrich and strengthen families within our African Communities.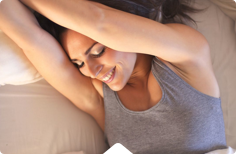 Out of School Time (OST)
The Centre offers various programs for children of all ages. Your family is important at our Centre. We know that parents are the most important people in their child's life, so our staff work as partners with parents to provide the best care possible.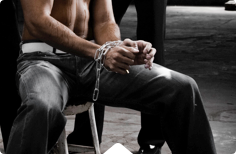 Summer Camp
Have a blast and meet new friends this summer at our Junior Camps.